Information relating to the enrolment procedure for the academic year 2018-2019 is currently being updated. Please consult this section frequently.
Available on the Italian Ministry of Education, Universities and Research website the deadlines for one-long cycle degree programmes with a national and restricted number of places for the academic year 2018-2019.
To get started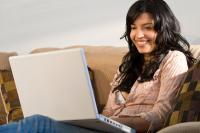 matriculation: first enrolment at University
enrolment: signing up for the admission tests to courses with a national and local restricted number of places, enrolment for the years following the first one for each first cycle degree course, enrolment for second cycle degree courses, second qualifications, master courses, specialization courses and schools, educational courses and vocational training and single courses
Choose your course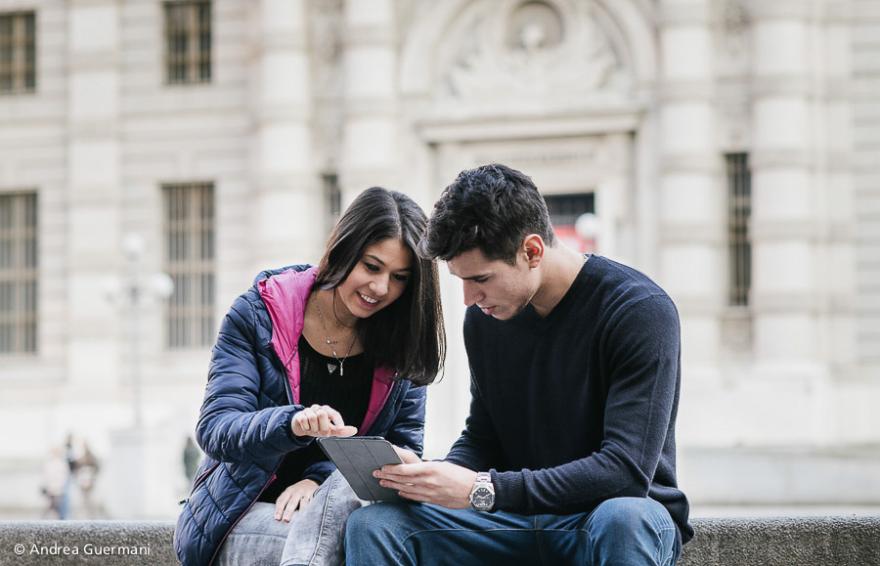 If you have not decided which study path to take yet, find out the courses offering at UniTO and check whether the one you are interested into is a restricted or unrestricted course.
We remind you that:
in order to enrol in a first cycle degree course or on one-long cycle degree programme, you must hold an upper secondary school leaving certificate
to enrol in any second cycle degree, you must hold a first cycle degree.
Registration at University Portal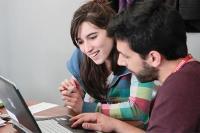 In order to sign up for the admission tests to courses with a restricted number of places, matriculate or enroll in degree courses, you must register at University Portal to get the credentials (username and password) to access the MyUniTO. If you haven't registered yet, first read the instructions and then proceed with the registration.
International students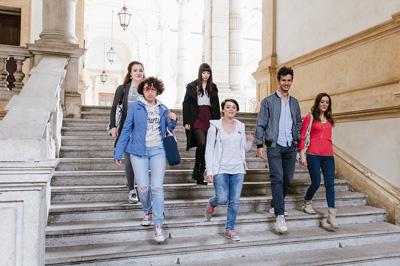 If you are an international student and you want to apply to the University of Torino, please have a look at the Application for international students web page and follow the instructions. Please note that starting from a.y.2017-2018, if you have a qualification issued by a non-Italian High School or University, you are required to apply through Apply@UniTO procedure.
Please be aware that students who gained their high school diploma abroad or from a foreign-system school in Italy will be required to attend an Italian language course. Such course will be completely free of charge. The course is compulsory for every student holding a foreign high school diploma and willing to enrol in first cycle or one-long-cycle degree courses, regardless of his/her citizenship.
The course aims at improving your Italian skills and proficiency, thus allowing you to attend classes satisfactorily.
This page has been visited 9 244 times in the last year. Source: Google Analytics.