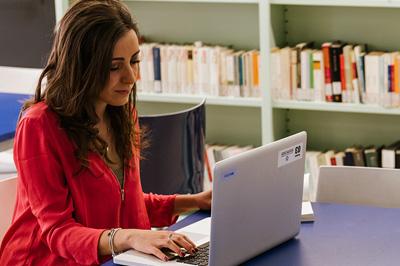 View the full list of online services.
For personalized services and information access My UniTO.
This section is intended for both occasional users, as it provides an overview of all the main university online services, and habitual users who need to find out what services are available online, besides those highlighted afther authentication.
After authentication, in fact, habitual users of the University website can access "My UniTO" dedicated areas and find out personalized services and information. Some specific services may not be included in the list, as linked to specific users or specific areas. As the online services are constantly improved, this section is regularly updated.