Excellence
The University of Turin is the best Italian large University according to U-Multirank, a ranking involving 1,614 universities from 95 countries that compares the institutions' performance through five dimensions: teaching and learning, research, knowledge transfer, international orientation and regional engagement. 
Reliability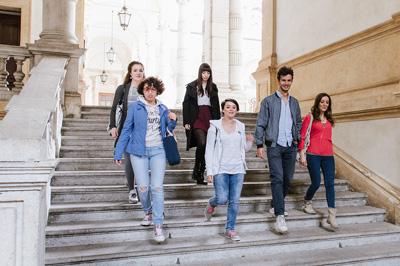 A long-standing, well-established institution, with over 79,000 students and more than 3,800 academic and administrative staff: a reliable partner for international teaching and research programmes.
Tradition
One of Italy's oldest, largest, and most prestigious universities: many famous alumni in its 600 years of existence.
Innovation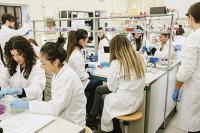 A modern approach, renovated infrastructure, innovative courses and research programmes: a forward-looking institution. 
Teaching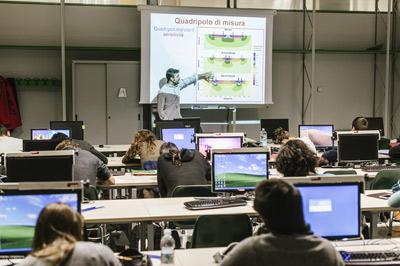 A great range of undergraduate and postgraduate degree courses, as well as Italian language tuition for foreigners: many options, enabling students to find their future path.
Research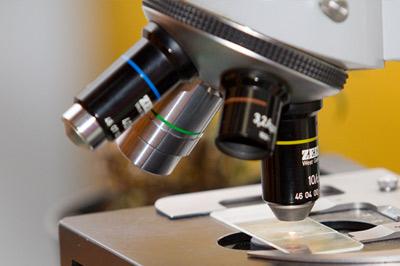 High quality PhD courses, funded projects, fellowships in a wide range of subject areas: carrying out research and transferring knowledge to the community.
Internationalisation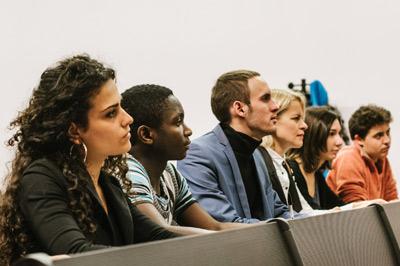 Over 500 agreements with international universities worldwide, double degree programmes, PhD programmes with other countries: a European and international campus.
Facilities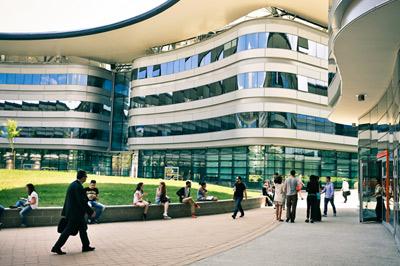 Libraries, archives, museums, eating places, sport facilities: an urban campus in the heart of a city of art, culture and leisure.
Accommodation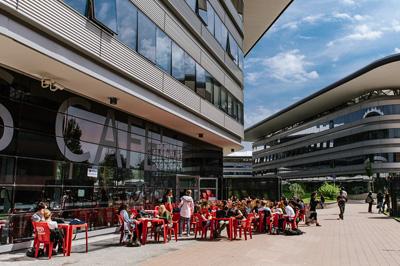 University halls of residence for students and private accommodation for academic staff, in Turin and surrounding areas.
Fees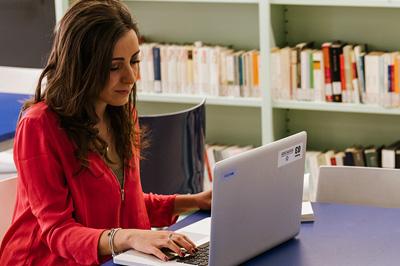 Generous state subsidies on tuition fees; further reductions, scholarships, and free accommodation available according to students' family income.
Responsibility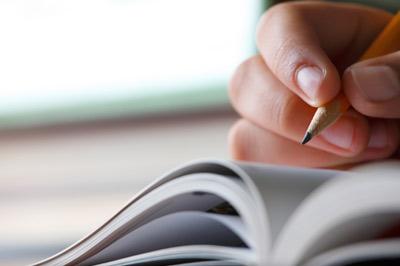 Clear awareness on the University's part of its social responsibilities and of the importance of economic, social, and environmental sustainability: a community-minded Institution.
Location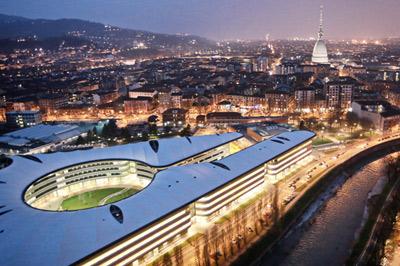 In central Turin, with its efficient transport system, 4 train stations, and international airport: Rome, Venice, Paris and other key European destinations easy to reach.
A strategic city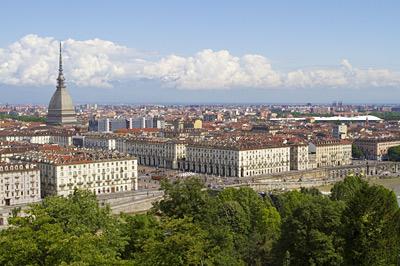 A centre for manufacturing and service industry, host city for the 2006 Winter Olympics, and 2015 European Capital of Sport; with 3 UN agencies and 50 consulates, a university city connected globally.