Get an overview about Students, Teaching and Learning, Graduates, International networks, Research and technology transfer, Staff, Sustainability, International Rankings, University Library Sytem at the University of Turin.
Students (a.y. 2017-18)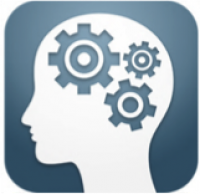 over  74,500 students
61% women
21% from outside Piedmont Region
over 4,400 international students 
(6% of total) 
Over 22,400 first-year students 
Just over 7% international students
Over 1,500 students enrolled on masters - 1st and 2nd level (a.y. 2016-17)
Over 1,000 PhD students (as of 31st December 2017) 
Teaching and learning (a.y. 2017-2018)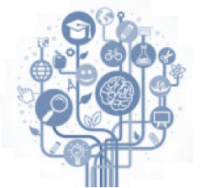 67 first cycle degree
75 second cycle degree
9 one long cycle degree
49 first level masters
40 second level masters
32 PhD programmes (11 joint PhD/consortium)
10 specialisation courses
56 specialisation schools (2016-2017)
1 institute of Higher Studies: Scuola Studi Superiori (SSST) 
Graduates 2017
about 12,600 graduates
over 7,150 first cycle and one long cycle degree graduates 
over 5,450 second cycle degree graduates
Graduate Employment Rate 2015 - 1 year after graduation
(Source: Almalaurea 2017 - ISTAT Workforce)
Total: 63.7% (national average 52.5%)
first cycle degree: 56.4% (national average 42.6%)
second cycle degree: 74.4% (national average 69.9%)
one long cycle degree: 69.6% (national average 56.3%) 
International networks (a.y. 2017-18)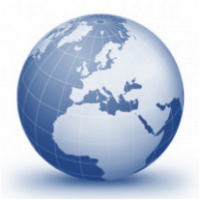 over 20 double degree programmes
over 600 international cooperation agreements with other universities
10 programmes fully in English
about 700 incoming Erasmus students
about 1,600  outgoing Erasmus students
Research and technology transfer (2017)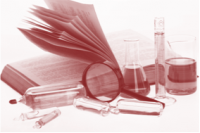 about 600 projects presented in competitions 
22 registred patents (2015-17)
Over 7,300 academic publications  (2016)*
3rd in Italy with10 departments selected aby the Italian Ministry of Education, Universitiy and Research (MIUR) as "Dipartimenti di Eccellenza" (Departments of Excellence) 
about € 11 million earned through research and consultancy  activities (2016)*
* 2017 figures are currently being updated
Staff (as of 31st December 2017)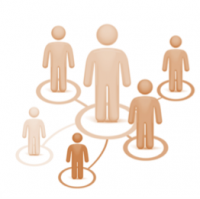 Academic Staff
411 Professors
744 Associate Professors
727 Lecturers
Women 43%
Administrative Staff
1,764 a permanent employees
110 a fixed-term employees
Women 66.6%
Sustainability (2016)*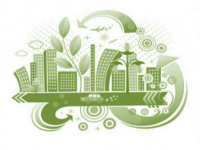 Social sustainability  
Personalised tuition fee system
over 5,600 students receiving scholarships and other grants
€511,440 fund to support disabiled students or students with specific learning needs 
21,584 internships activated
Enviromental sustainability 
420,741 cubic meters: water consumption
314,983 Gigajoule: electric power consumption
491 Green courses 
over 1,100 Green publications
about 80% Green procurement (refer to APE-CAM criteria)**
*Source: Sustainability Report 2016-2017 
**Acquisti Pubblici Ecologici - Criteri Ambientali Minimi
(http://www.minambiente.it/pagina/i-criteri-ambientali-minimi)
International rankings (2017)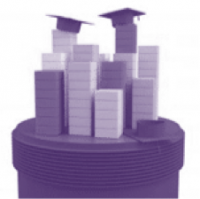 3rd in Italy* and among the top 300 Universities worldwide, for ARWU Shangai
2nd in Italy  and 55th universities worldwide for Greenmetric universities sustainability ranking
7th in Italy and 224th universities worldwide for US News Best Global 
University Library System (2016)*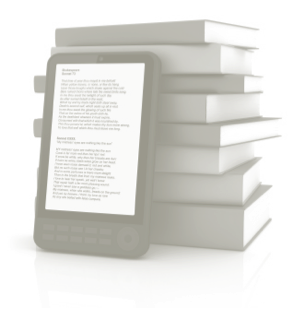 22 libraries spread over 32 locations
Over  3,200 workstations for users
Over 2,900,000 volumes
About 19,000 new bibliographic acquisitions
About 185,000 online resources (e-journals, e-books, data bases, documents, reports)
About 17,000  active users
Over 693,000  visits to OPAC (Online Public Access Catalogue)
About 120,000 local and interlibrary loans
* 2017 figures are currently being updated
This page has been visited 769 times in the last year. Source: Google Analytics.