Euraxess Researchers in motion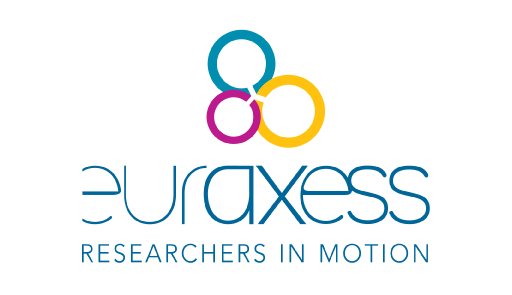 EURAXESS – Researchers in Motion is a unique initiative, launched by the European Commission (European Union) to promote research careers and facilitate the mobility of researchers across Europe.
EURAXESS develops its activities under the following 4 key initiatives:
Euraxess Jobs: helps researchers to find jobs and funding opportunities, and offers research organisations (both public and private) to publish their adverts and look for the best talent to recruit. All is free of charge.
Euraxess Services: a network of over 500 people in nearly 40 European countries assisting researchers and their families, and providing them with practical information on their stay in another country.
Euraxess Rights: gives information on Researchers' Rights (European Charter and Code) and on its implementation mechanism, the Human Resources Strategy for Researchers.
Euraxess Links: a virtual network to connect European researchers overseas.
EURAXESS Italy
EURAXESS Italy is part of the EURAXESS – Researchers in Motion initiative and offers targeted information and services to researchers moving to Italy through a national Portal and a Network of Services Centres.
The University of Turin participates in the European Euraxess Network since 2006 providing personalized assistance to national and foreign researchers before, during and after a mobility period abroad. At the EURAXESS Centre of the University researchers can access to updated and easily accessible information on:
funding opportunities
accommodation
health services
language courses
schools
social security
taxation
visa and entry requirements
working conditions