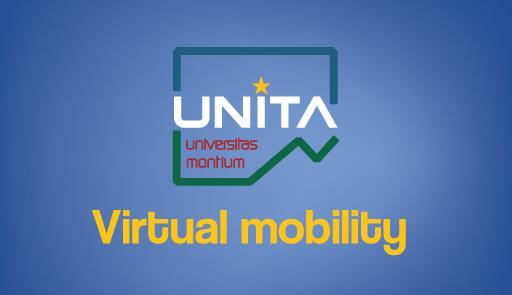 The UNITA - Universitas Montium is part of the Erasmus+ "European Universities" project which aims to trigger institutionalised cooperation between higher education institutions, making it systemic, structural and sustainable. UNITA partners are strongly committed to sharing and implementing common values for an innovative, European and future-oriented university.
As part of its mission and scope, UNITA promotes new forms of student mobility, including Virtual Mobility. With Virtual Mobility, students will be able to participate in courses in virtual classes at a different partner university while staying in a classroom in their home institution. Activities carried out and results obtained at the host institution will be fully recognized by the home institution.
For a list of available courses in each partner University visit the UNITA website.
Virtual mobility at UniTO 2020-2021
If you have been selected by your home university to attend virtual courses at UniTO:
For technical difficulties in registering with the portal contact help and support.
For technical difficulties with the application form contact internationalexchange@unito.it.
Partner Universities
UNITA partners are located in rural and cross-border mountain regions, wish to actively enhance Romance languages in addition to English and they share innovative educational and research areas, especially in the fields of renewable energies, cultural heritage, and the circular economy.
Unita partners include: 
Mission
UNITA is committed to being open, inclusive and effective, promoting:
excellence in teaching and learning strongly committed to their rural and cross-border mountain territories
multilingualism promoting Romance languages and Inter-comprehension as inclusive instruments
mustainability: research and innovation in renewable energies, cultural heritage, circular economy, in particular bioeconomy, to strengthen their rural communities
European citizenship awareness of the challenges of climate change and of the importance of diversity in our common cultural heritage
participation: student and staff involvement for responsible institutions fostering personal development