Piedmont is the second largest region in Italy. Its strong industrial background makes it home to several major International companies (Fiat, Martini, Ferrero, Gancia, Alenia Areonautica, Giugiaro Design just to mention a few). Extensively interacting with the industrial sector, Piedmont's institutions of higher education strictly interact with the industrial sector in order to enhance regional research and excellence.
The region also boasts of naturalistic, cultural and historical treasures. A large choice for excursions and trips outside the city is offered to its visitors.
The Mountains
Turin mountains have one of the most extensive skiing area in the Alps, internationally renowned for the quality and quantity of services. Alps of Alta Val Susa, home for Torino 2006 mountain events, offer extensive and modern ski domains, such as Vialattea and Bardonecchia.
And then there is the timeless allure of the Petit Ski Resorts of Canavese, the gates of the Gran Paradiso National Park, and the Lanzo valleys, ideal places for everyone's relaxation and enjoyment.Thanks to breathtaking landscapes and sports options, Piedmont's spectacular mountains are the perfect places to enjoy nature in all its aspects.
The Lakes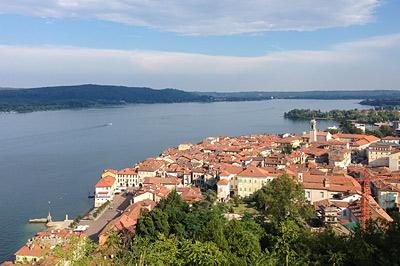 Piedmont's lakes are probably one of the most fascinating natural treasures in the region. The Avigliana Lakes are the closest to the metropolitan area, Candia Lake is a very pleasant option for enjoying nature and practicing sports, whereas Maggiore Lake and Orta Lake are probably the most famous for their beauty and historical background.
The wine territories: le Langhe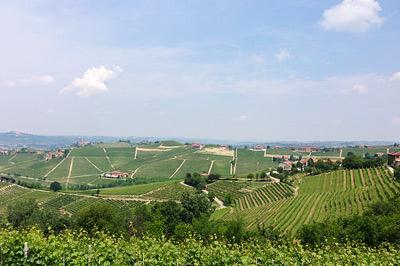 Where the hills and valleys, towers and castles, vineyards and beautiful natural landscapes alternate and offer a stunning and unique scenery. This territory generates some of the most world-widely appreciated wines, such as Barbaresco, Barolo, Barbera and Dolcetto.