Last update: 20th August 2020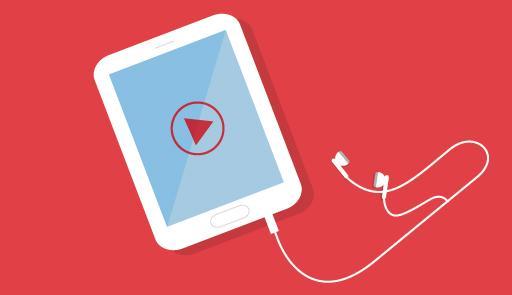 The University of Turin has chosen to ensure students the possibility to continue their studies through face-to-face lessons, but also - if not possible for any reason - in remote mode during next a.y. 2020-2021.
Our aim is to provide students with conditions that are as normal as possible, in compliance with current regulations about interpersonal distancing, and ensuring maximum safety.
We decided to provide integrated teaching solutions planned in a quality framework (face-to-face lessons, live streaming lessons, activities for small groups) for this reason.
Practical activities that need to be carried out in presence (workshops, internships) will be organized in full immersion periods, to facilitate the participation of non-resident students.
From September, exams will take place in presence. Students residing outside the region or abroad, will be able to still choose to take exams online.
All information about the scheduling of each Degree Program is available on the pages about teaching of the individual Departments.
Information for students with disabilities or SLD
Students with disabilities or SLD (Specific Learning Disabilities) - with certificate submitted to the 'Students with disabilities/SLD University Desk' - must arrange customized distance learning solutions with each Professor.
Services provided by Students with disabilities/SLD University Desk (i.e. peer-to-peer tutoring in taking notes and/or support in exams preparation, Italian Sign Language interpreting and mediated communication services) are still active. These services can't be provided face-to-face but with remote modes, according to each student and Professor needs.
This office and the Rector's Delegate for Disability, professor Pavone, are available for students and Professors with specific needs.
Students with disabilities/SLD University Desk services are available with remote modes. It can be contacted by e-mail at ufficio.dsa@unito.it and ufficio.disabili@unito.it.
Instructions for students
Resumption of exam sessions Fall 2020
Registering to a teaching
UniTO has activated an Online teaching solution, in compliance with the last provisions about teaching activities after the spread of Covid-19 disease.
Students can find content of interest by their degree program's website, searching for their teaching (path: degree program's site / Studiare / Insegnamenti).
Follow the instructions to register to a teaching and to receive any Professor's communications.
If you are a student enrolled in a Department of Computer Science degree program, please read the information (in Italian language) published on undergraduate or postgraduate degree program website.
The publication of material prepared for online teaching will be reported by the Professor through a note published on the course page in the different degree programs websites.
Taking oral exams
Follow the instructions to take exams online.
Presenting the final dissertation
Follow the instructions to present the final dissertation online.
Copyright on educational material
All materials produced are protected by copyright; they can be used for study and research purposes, and for individual use, but not for commercial purposes or for profit - not even indirect profit. For example, material cannot be shared on paid online platforms or
services provided for profit, or on websites which earn money from advertising revenue. It is also forbidden to share material covered by copyright on any social media, except with the adoption of Creative Commons licences. 
Students are reminded of the importance of a vigilant and correct use of the materials made available by the university community, in compliance with the provisions of the University's code of ethics.
Instructions for Professors
Resumption of exam sessions Fall 2020
You can find instructions to create content for online teaching in the UniTO Intranet, where you can ask for support if you need it.