Online and on-site libraries services
Last update: 2nd March 2023
Requirements to access university facilities
You need to meet the following requirements in order to access the University facilities:
not having any acute respiratory infections (cough and/or cold with difficulty breathing) and a body temperature above 37.5 °C. Staying in the premises of the University in case of minor respiratory symptoms and good general condition, in absence of fever, is allowed as long as you  wear a FFP2 mask, keep your hands clean and cover coughs and sneezes into your elbow
not being subjected to fiduciary isolation provisions by health authorities
having followed the Piedmont Region Covid instructions in case of return from abroad. 
The use of FFP2 respiratory protective equipment is an important and recommended device for preventing infection in indoor work environments shared by several people or open to public, whenever maintaining the interpersonal distance of 1 meter is not possible. Wearing FFP2 masks is always strongly recommended for certified fragile people.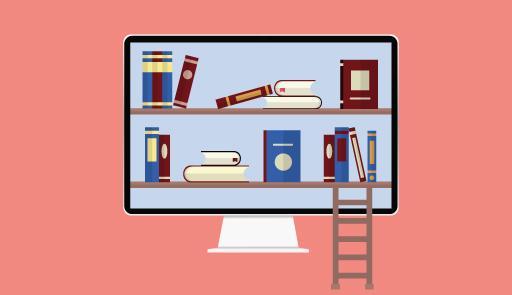 Libraries are open for loan, consultation and study service. You can access them by booking your seat using Affluences app. All the details are available on libraries websites. 
Information and bibliographic consultation services are still supplied remotely by mail and chat. 
Library staff offers the following remote services:
search assistance: support for information, documentation and sources retrieval
document delivery: activation of requests to other Italian and international libraries to receive digital documents.
Libraries collect the list of online platforms that let you access to ebooks and documents for free (digital solidarity).
It's possible to access remotely to online magazines, ebooks and databases bought by UniTo through Bibliopass service.
List of remote library services
Agricultural and Veterinary Sciences Library
"Ferdinando Rossi" Medicine Federated Library
Economics and Management Library
Natural Sciences Libraries
Humanities Libraries
Contacts:
Chat: Monday to Friday from 9 a.m.  to 6 p.m. on the Humanities libraries website
List of emails from the Humanities Libraries