Last update: 23rd October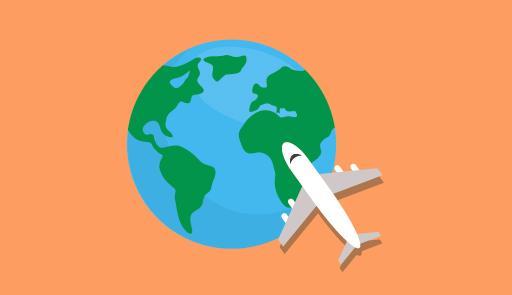 First indications about incoming and outgoing mobility for the first semester of the academic year 2020-2021 are available in the document Guidelines for international student mobility  a.y. 2020-2021.
For mobility a.y. 2020-2021 and the rescheduling of mobility a.y. 2019-2020, in compliance with the provisions of the competent authorities in Italy and abroad and the indications provided by the University, it is specified that:
mobility for study can start according to the academic calendars of partner universities
mobility for traineeship can start following the scheduling of activities at partner institutions.
Each student who will go abroad has to view in advance the COVID-19 Information and guidance for outgoing students.
Please note that outgoing mobility organized within the Erasmus program or other international mobility or exchange opportunities for the entire second semester of the a.y. 2019-2020 have been suspended.
All the reimbursement requests for extra costs incurred due to the health emergency will be assessed on the basis of the overall budget availability and, in the event of a positive outcome, any reimbursements will be paid starting from autumn 2020.
For more information and for any update on student mobility 2019-2020, consult the attached documents.
The University of Turin is in constant contact with the competent authorities to monitor the development of the emergency and support exchange students in this difficult moment. The University has also implemented all the necessary measures to ensure the successful conclusion of the semester in cases of early return of students abroad.
We point out some useful information made available by the Ministry of Foreign Affairs and International Cooperation in various languages. In particular: