Back to UniTo: access to University venues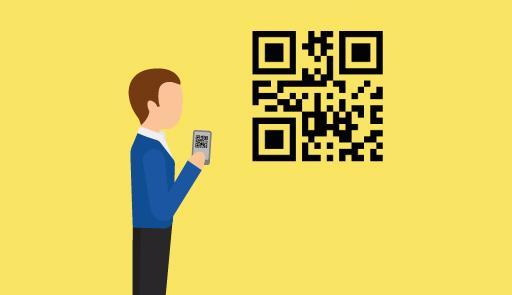 The access rules depend on the role and reason for entering the University venues:  it's important to read and respect the measures set to ensure prevention and protection from infection from SARS-CoV-2, following the principle "everyone protects everyone".
Requirements to access university facilities
You need to meet the following requirements in order to access the University facilities:
not having any respiratory symptoms (cough, cold) and/or a body temperature above 37.5°C
not being subjected to fiduciary isolation provisions by health authorities
bringing a FFP2 mask with you
having followed the Piedmont Region Covid instructions in case of return from abroad.
Who carries out work and research activities in face-to-face mode has some obligations to fulfil: check the paragraph below, based on your category.
Access to work and research activities
The Director of the Department/Centre or Division provides indications to carry out work and research face-to-face activities in UniTo venues. Who carries out work and research activities in face-to-face mode has some obligations to fulfill. They are here summarized for each category:
People who occasionally access University venues
Who needs to occasionally access UniTo must fulfill the following self-certification: