Back to UniTo: access to University venues
Last update: 7th November 2022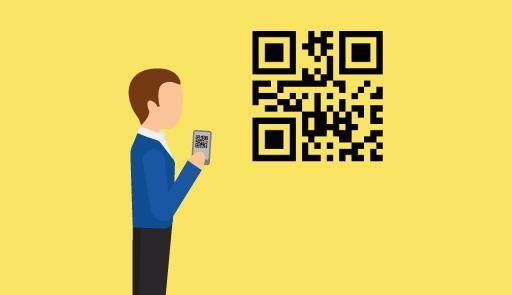 The access rules depend on the role and reason for entering the University venues:  it's important to read and respect the measures set to ensure prevention and protection from infection from SARS-CoV-2, following the principle "everyone protects everyone".
Requirements to access university facilities
You need to meet the following requirements in order to access the University facilities:
not having any acute respiratory infections (cough and/or cold with difficulty breathing) and a body temperature above 37.5 °C, or other symptoms such as vomiting, diarrhea, loss of taste or smell, intense headache. Staying in the premises of the University in case of minor respiratory symptoms and good general condition, in absence of fever, is allowed as long as you  wear a FFP2 mask, keep your hands clean and cover coughs and sneezes into your elbow
not being subjected to fiduciary isolation provisions by health authorities
having followed the Piedmont Region Covid instructions in case of return from abroad. 
The use of FFP2 respiratory protective equipment is an important and recommended device for preventing infection in indoor work environments shared by several people or open to public, whenever maintaining the interpersonal distance of 1 meter is not possible. Wearing FFP2 masks is always strongly recommended for certified fragile people.
Who carries out work and research activities in face-to-face mode has some obligations to fulfil: check the paragraph below, based on your category.
Access to work and research activities
The Director of the Department/Centre or Division provides indications to carry out work and research face-to-face activities in UniTo venues. Who carries out work and research activities in face-to-face mode has some obligations to fulfill. They are here summarized for each category:
People who occasionally access University venues
Who needs to occasionally access UniTo must fulfill the following self-certification: