Back to UniTo: access to University venues
Last update: 11th January 2022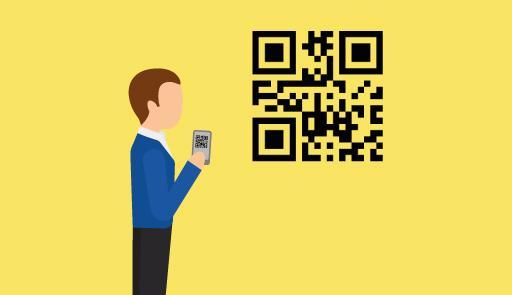 The access rules depend on the role and reason for entering the University venues:  it's important to read and respect the measures set to ensure prevention and protection from infection from SARS-CoV-2, following the principle "everyone protects everyone".
Requirements to access university facilities
You can access University facilities only if you respect all four following rules:
you hold a Green Pass (COVID-19 green certification) to show in case of checks. Exemptions are provided for:

-whoever has a certified and valid exemption for SARS-COV-2 vaccine, the certification must be sent to [email protected]

- whoever is waiting for receiving/updating their Green Pass from National platform DGC or holds a different Green Pass certification granted by a non-EU country. In these cases you need to write to [email protected] to verify documents showing the conditions for receiving the Green Pass.

you can declare:

for at least two weeks to have been without any respiratory symptoms, or those of loss of smell or taste and/or a body temperature above 37.5°C, and - in suspected or positive cases of SARS-COv2 infection – to have complied with the instructions provided by the Ministry of Health
not to be in quarantine or fiduciary isolation
if you have been in contact with a COVID-19 infected person, to have respected quarantine instructions provided by the health authorities
if returning from abroad, to have followed the Piedmont Region Covid instructions

you wear a surgical mask  or a FFP2 face mask;
you trace your presence in the University:

students have to book lessons with "Student Booking" or other booking systems for libraries, study rooms and professor office hours. The Qr Code scanning is not required if there are other tracking methods in place.
professors and researchers have to scan the Qr Code posted at each facility
administrative staff have to clock in. It is necessary to trace your presence with Qr Code in case of moving to a location other than your own.
Who carries out work and research activities in face-to-face mode has some obligations to fulfil: check the paragraph below, based on your category.
Access to work and research activities
The Director of the Department/Centre or Division provides indications to carry out work and research face-to-face activities in UniTo venues. Who carries out work and research activities in face-to-face mode has some obligations to fulfill. They are here summarized for each category:
People who occasionally access University venues
Who needs to occasionally access UniTo must fulfill the following self-certification: